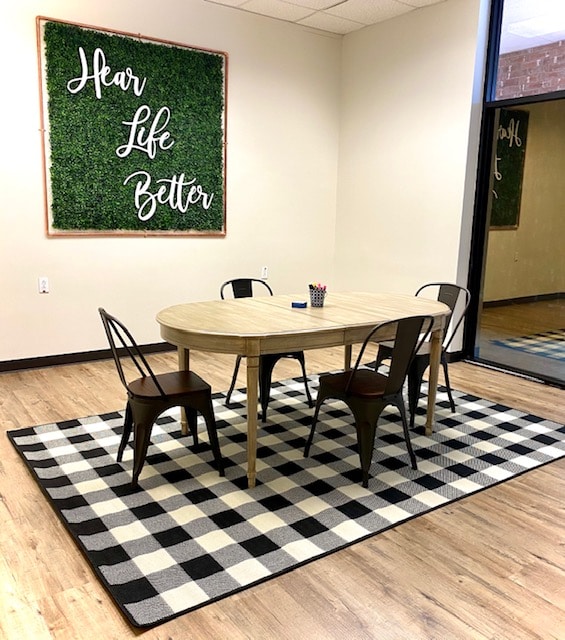 Our focus is providing patients with caring service, trusted expertise and advanced technology to improve their quality of life. Our core values are compassion, respect, integrity and service excellence. We are Houston's only full service hearing loss specialty center!
We provide diagnostic hearing evaluations, hearing aid fittings, ear molds, batteries and assistive listening devices pertaining to the hearing impaired and deaf.
We are a participant in the Texas Standardized Telecommunications Assistance Program (STAP) that provides FREE telecommunications equipment to qualified persons. Come by our office and redeem your voucher for the equipment you need; we have a wide selection of equipment to choose from. We also participate in Division for Rehabilitative Services (DRS) (now referred to as Texas Workforce Commission (TWC) Rehabilitation Services).
Handicap accessible parking is available right at the front door of the office.
Call Hearing Systems at (281) 855-8916 for more information or to schedule an appointment.