Experts agree that exercising does great things for your mental and physical health. While it is important to keep your mind and body healthy, you should be careful if your routine includes a trip to the gym, as this may be putting your ears at risk.
The Soundtrack to Your Workout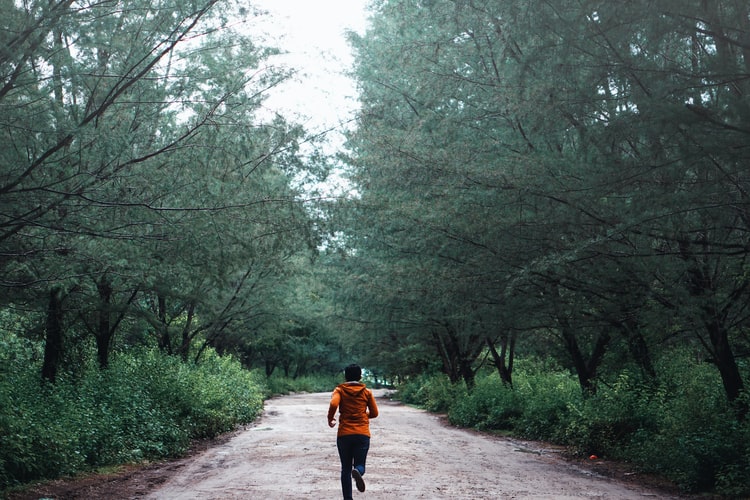 Many athletes use music to motivate them to push themselves harder during their workout. Usually, this involves turning up the tunes as loud as 90 to 100 decibels (dB). Anything over 85 dB can cause irreversible hearing loss.
Workout classes, either at Ryde or your local gym, are also notorious for turning their pump-up music up too loud. If you leave your class with a ringing in your ears or your hearing seems muffled, this is a sign you have damaged the delicate hair cells within the inner ear.
Ways to protect your hearing include:
Turning your music up only as loud as you need to
Wearing earplugs
Asking the instructor to turn the music down
You can always point the gym administrators to a 2021 study published in the journal Noise & Health. According to study author Dr. Ronna Hertzano, "Our findings make a strong case for reducing music volumes in fitness classes to protect against hearing loss without sacrificing the intensity of the workout." She continues, "In fact, our study participants reported that they preferred the reduced sound level during their workouts."
Weightlifting & Hearing Loss
The weights section of the gym can be intimidating, as it is often full of athletes grunting loudly and slamming their heavy bars on the floor. Some experts suspect that smashing weights can cause the same level of damage as a shotgun blast.
If you do want to work out with weights, make sure to do so in the area of the gym with paddled flooring, as this will help dampen the sounds of weights hitting the floor after a rep. Exercise-Induced Tinnitus
Hearing a ringing in the ears after an intense weightlifting workout can be caused by an increase of pressure in the inner ear. Perilymphatic fistula is a small tear in the membrane between the inner and middle ear and occurs as the result of straining. Symptoms of this condition include tinnitus, ear fullness, dizziness and sensitivity to noises.
To learn more about keeping your ears safe while exercising or to schedule an appointment with a hearing expert, contact Hearing Systems today.