If you have hearing loss, you've likely been prescribed a set of hearing aids, which work by amplifying sounds to a level the ear can detect and are by far the most recommended and effective treatment for hearing loss. It is estimated that 90-95 percent of people with mild to severe hearing loss can be treated with hearing aids.
However, hearing aids do have certain limitations, especially when it comes to environments like theaters and lecture halls, or at night after you've taken them out to go to sleep. This is where assistive listening devices (ALDs) come in.
What Is an Assistive Listening Device?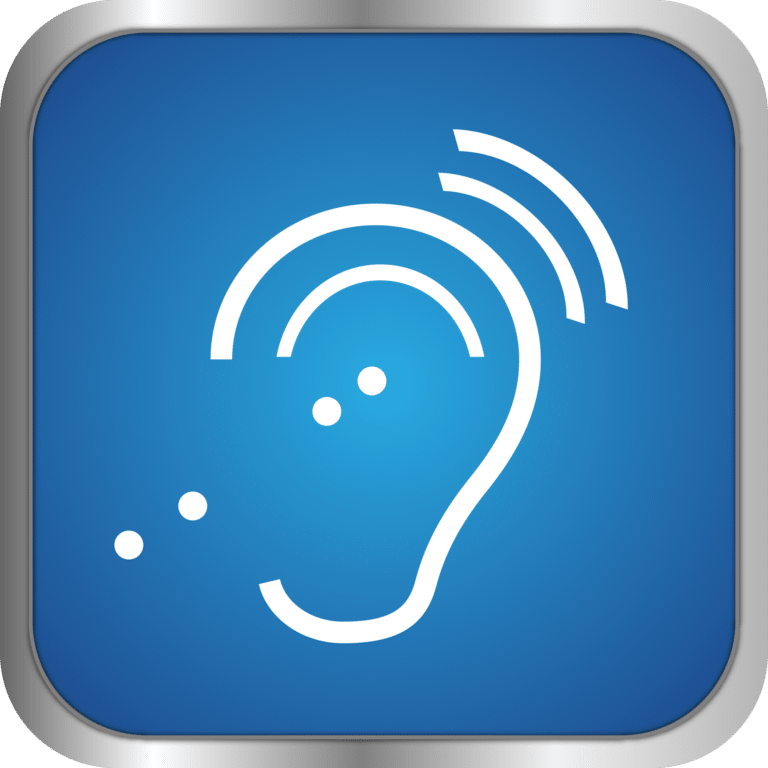 Assistive listening devices are just what they sound like – devices that assist with listening. There is a large array of ALDs on the market today; many are made to work with your hearing aids while others can be used alone.
Types of Assistive Listening Devices
Below are some of the most popular types of assistive listening devices.
Amplified Phones
These phones are designed specifically for people with hearing loss. They allow you to turn up the volume as loud as necessary to hear speech clearly without distorting the audio, and they make it easier to hear high-pitch sounds, which most people with hearing loss have trouble with. Many feature amplified ringtones so you don't miss any calls, and some even provide live closed-captions. Amplified phones work alone or in conjunction with hearing aids.
Hearing Aid Compatible Phones
Telephone manufacturers are legally required to make phones compatible with hearing aids, including iPhones and Androids. Phones generally use either acoustic or telecoil coupling to pair with your hearing aids. Acoustic coupling amplifies both sounds from the phone and noise around you. Telecoil coupling requires that your hearing aid is equipped with a telecoil, which picks up only the phone signal.
Telecoils in hearing aids are best for people with advanced hearing loss since they help block out background noise during calls. They are great for people who spend a lot of time on the phone and those who use other telecoil-based ALDs.
Smartphone apps like caption apps can also be used as ALDs.
FM Systems
FM systems make it easier to hear in noisy situations like classrooms and public events. They consist of a transmitter microphone used by the speaker and a receiver worn by the hearing aid wearer. FM systems ensure the speech signal is delivered to both hearing aids and block ambient sounds.
Alerting Devices
ALDs can help you stay connected to your surroundings and keep you aware of the world around you. They rely on amplified sounds, visual cues and/or vibrations. Some examples include vibrating alarm clocks, doorbells with flashing lights, and vibrating/flashing smoke alarms.
For more information or to schedule an appointment, call Hearing Systems today.